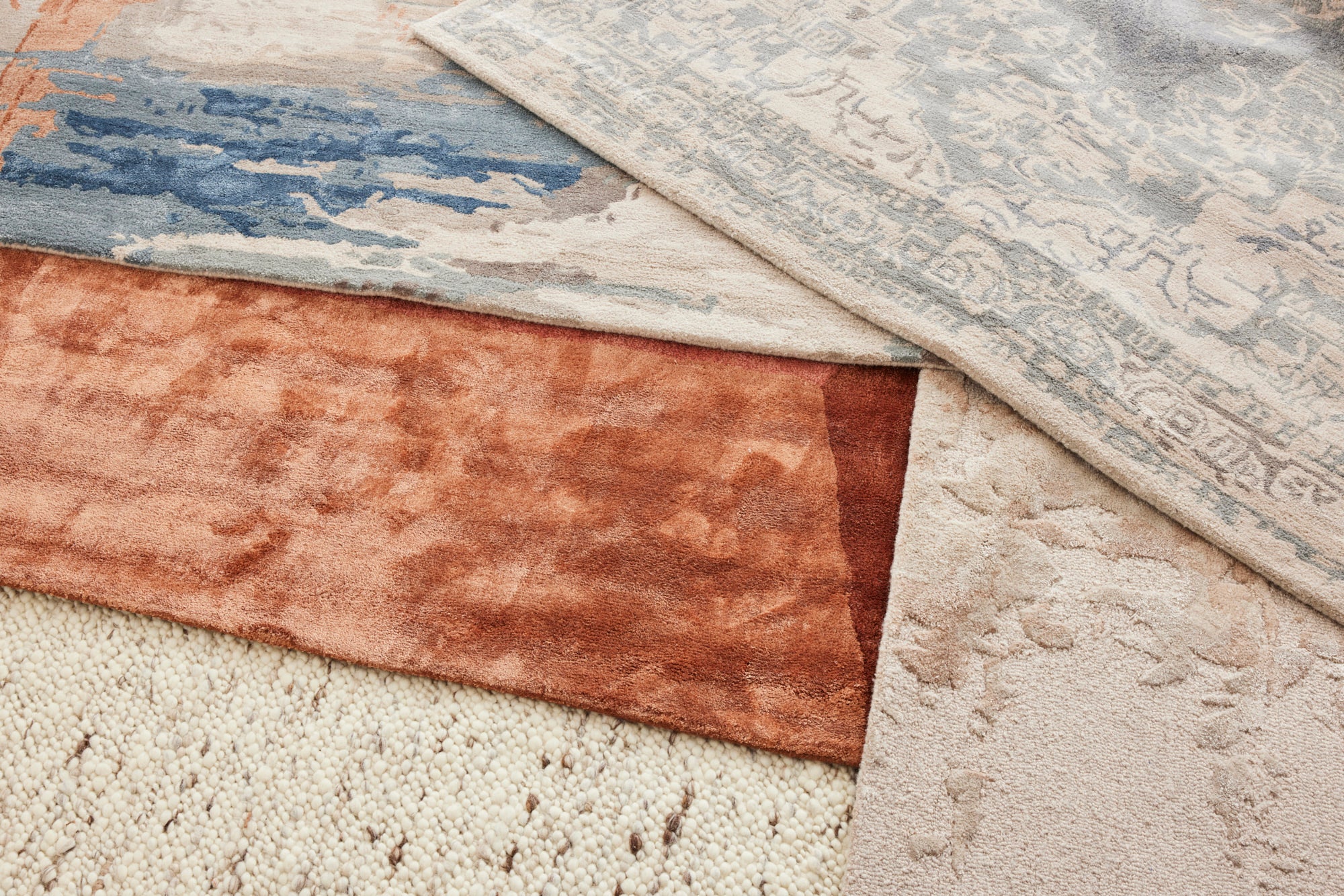 Introducing The Live It Handcrafted Rug Collection
SAVE 20% - Limited time only.
Discover the new Live It rug collection, a series of handcrafted rugs meticulously made from the highest quality wool, viscose, and cotton. These rugs are more than just pieces of decor; they're designed with adaptability and resilience in mind, effortlessly enduring the demands of everyday life while maintaining their timeless appeal.
Our collection of Live It rugs will infuse your space with welcoming warmth and inviting texture, instantly becoming the focal point of any room. Whether you need to create zones within a space, make a statement, or tie together your soft styling elements, our rugs offer versatile solutions for your home.